Our mission is to empower the provider, patients and other constituents for better healthcare & better patient outcomes through technology driven initiatives.
We are revolutionizing the way people use technology in their day-to-day lives. We are a leading pharmaceutical inspired, healthcare driven and research based technology company. We have launched unique platforms with aim to provide seamless technology solutions for clinics and hospitals by providing ways to make the experience more efficient,connected and cost effective
Indigital Technologies has developed an internationally adopted, simple to use & easy to navigate platform that is changing how doctors treat patients.
Our more than half a decade journey has led us towards innovative and unique healthcare platforms. Indigital Technologies is revolutionizing the healthcare industry with its highly secured, innovative and easy-to-use technologies for patient education, in-clinic risk stratification and doctor connect initiatives.
Our Certifications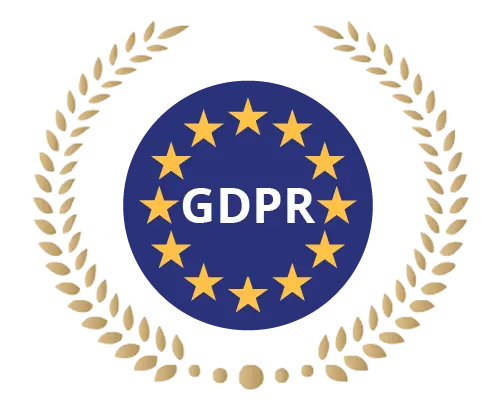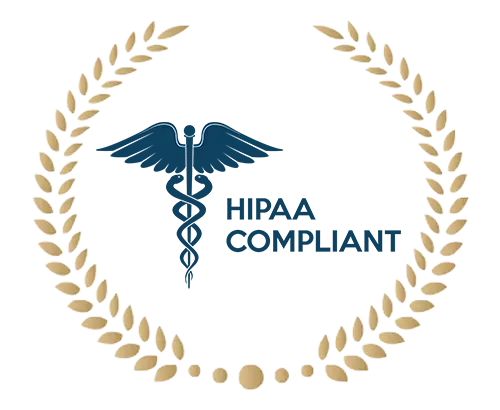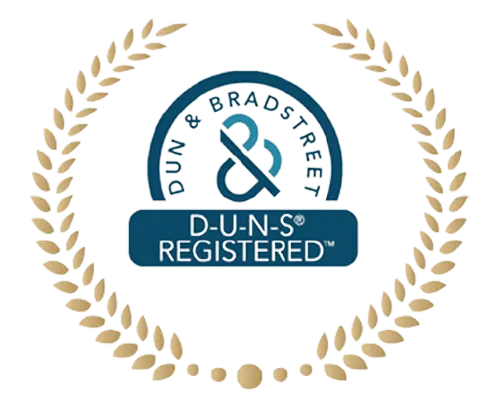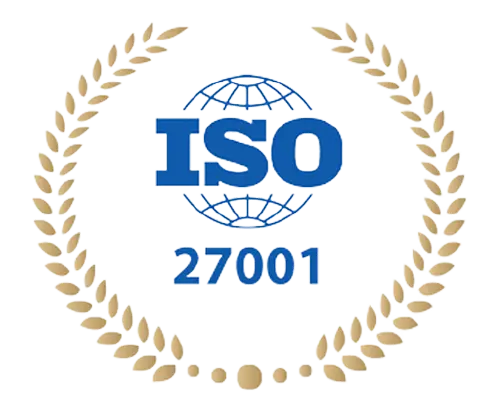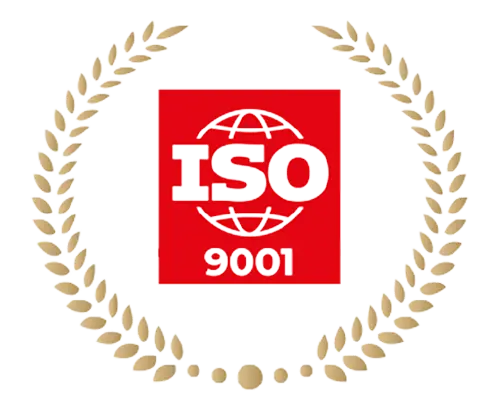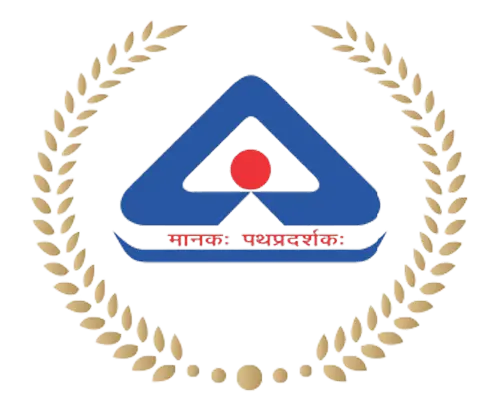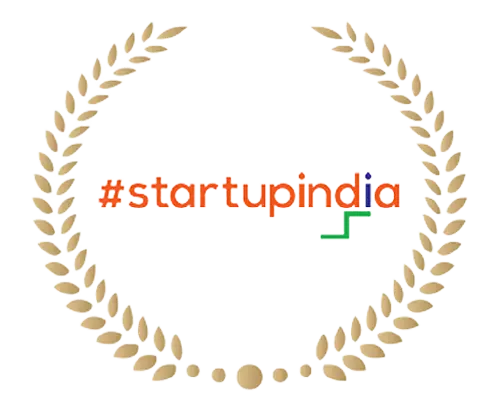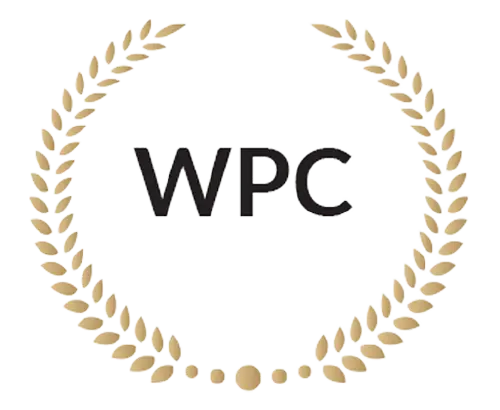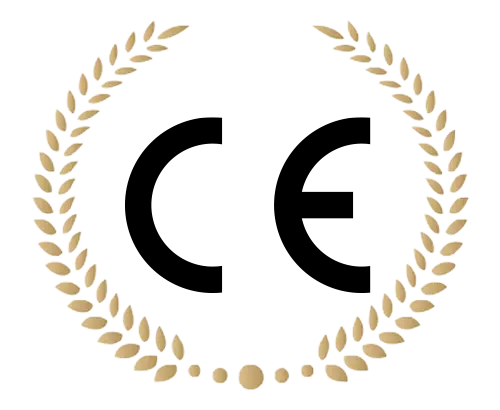 Leading Global Healthcare & Education Companies partnered with us.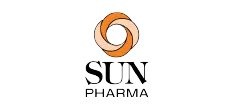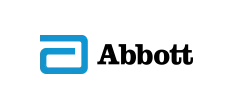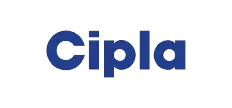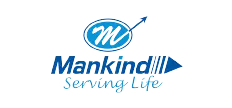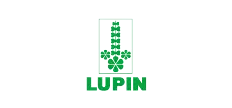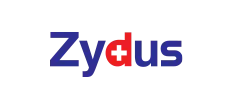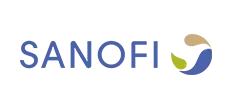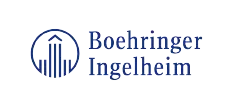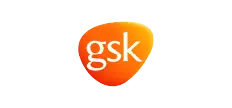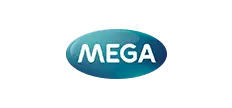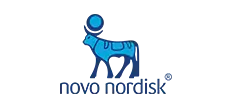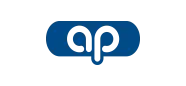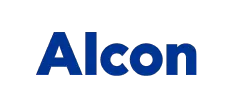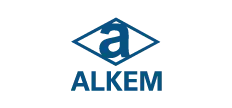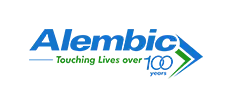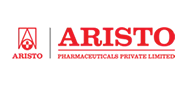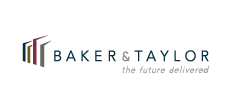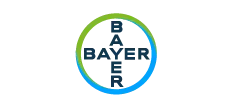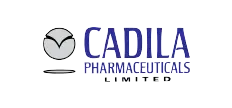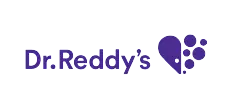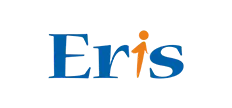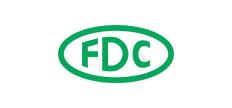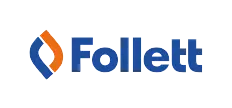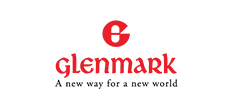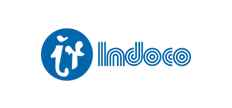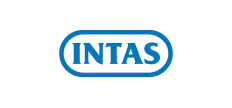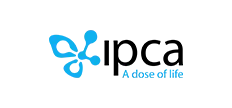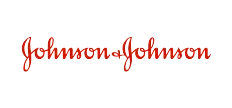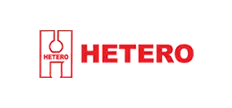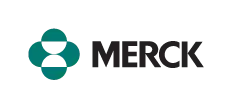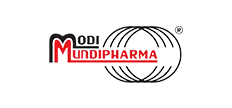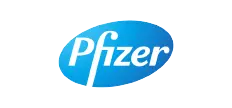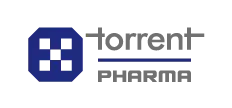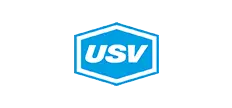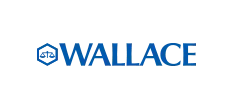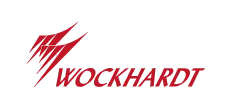 Our Technology Partners
We partner with global technology companies to offer powerful experiences for shared customers.